Back in May I flew to New Zealand for a work summit, and I normally track the movies I watch, as there's not much else to do on the flight. I had written blog posts on the WordPress iPhone App, but not uploaded them to the blog. So here with a four month delay is the movie report in order of enjoyment.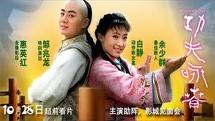 Kung Fu Wing Chun
Kung Fu Wing Chun was a fantastic Kung Fu movie. Lots of great action with ridiculous plot. Lots of cheesy humor also made this a great film.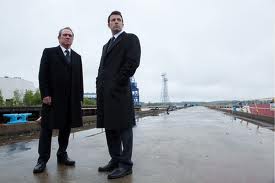 The Company Men
The Company Men was a great film, really enjoyed the darkness. Working for the man.
Minority Report
I had resisted watching Minority Report due to reports of terrible VR scenes and weak plot. Not sure if it was the poor air on the plane or what ;-) but I quite liked the plot really. Yes the VR acting/hand waving was obnoxious but I liked the movie none the less.
TRON: Legacy
Now, this was a cheesy film. Very bright suites. Plot was a little weak. Funny to see the ring on the fathers back while they are on the mission to reclaim it.