Due to Blizzard Warnings, wild winds and snow all United flights out of Peoria today are cancelled.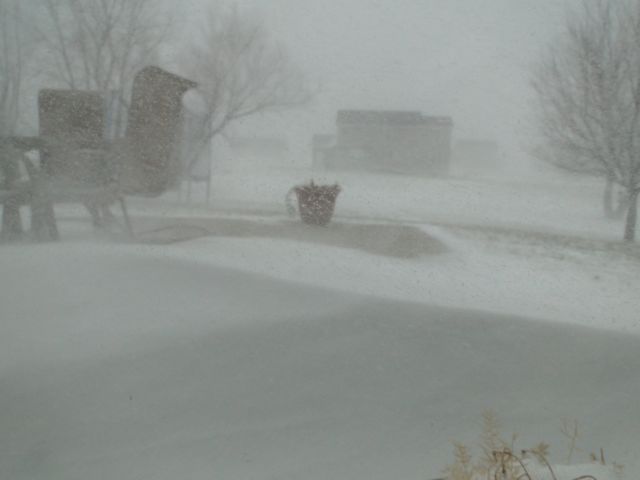 Argg this is exactly what I didn't want to happen on the return trip flights. I'm rescheduled for flights tomorrow but am hoping to getting earlier flights, otherwise all of Monday will be lost.
Orbitz for Business has the worst hold "music", I hesitate to call it hold music, as it's just silence, with every 20 seconds a computerised voice telling you that your still on hold, and thanking you for holding, and asking you remain on the line, and that Orbitz values my customer ship, and lots more brown noising noises. Just play some tacky music, and stop talking, or hire more phone call workers.
Anyway, no earlier flights so I'm just missing the first of three days…
Well at least that saves one day of small talk about the weather, etc. ;-)