Last week on the Market Foolery podcast (or maybe the weekly The Motley Fool radio show/podcast) the guys were discussing Tang becoming a $1B brand for Kraft.
I saw some Tang on sale at the local shop, so I decided to buy it, I've not tried it yet but I expect it to be a lot Raro.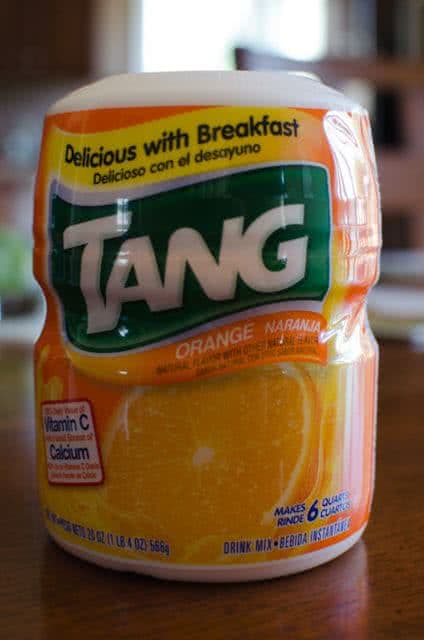 Update: Just made some, and it's exactly like Raro, but maybe more vivid in colour.