It has arrived, my brand new eSky Lama V3.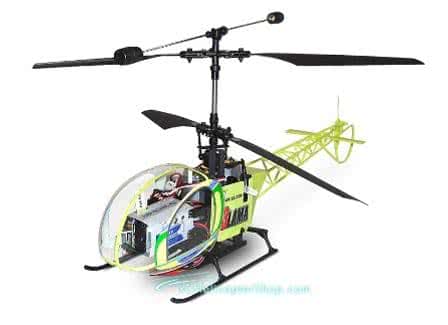 I'm very excited about it, and after having played with the kids Mini Mosquito Helicopter's that they got given last weekend, I was hooked.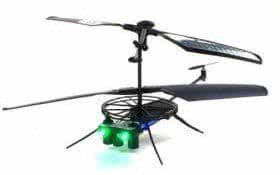 As Shannon said of the Mosquito, "they are the crack of RC helicopters", totally agree.
Michaela expects me to have it broken before the weekend is over, so it's good to start with the bar high!