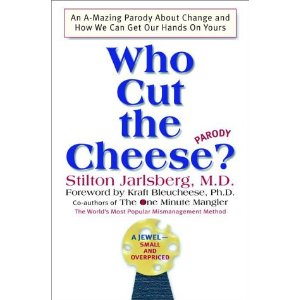 I purchased Who Cut The Cheese? – An A-Mazing Parody about Change (and How We Can Get Our Hands on Yours) from a local library books sale for $1, and it was fantastic parody of the Who Moved my Cheese book/program that was ran at a previous employer before lay-off's.
This book was a very quick read, but so funny in it's parody. Many frowning looks from my wife as I really laugh-out-loud, and read parts out to her.
Interestingly there seams to a large number of Cheese books on Amazon, and this is probably the best one…
Also if you want a good laugh, read the one star reviews of the original book on Amazon, there are gems like alternative books titles, "It's Never Easy Letting Valuable Employees Such As Yourself  Bill, I mean, Bob"
Here's the steps to make your WordPress default (Kubrick) theme wider.
For me I made it 200 pixels wider.
So for functions.php add 200 to each of the highlighted rows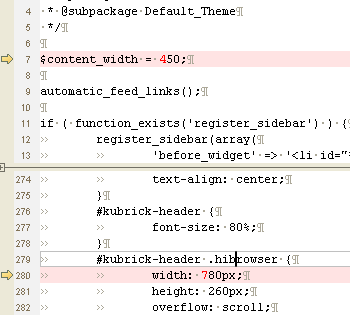 In rtl.css add 200 also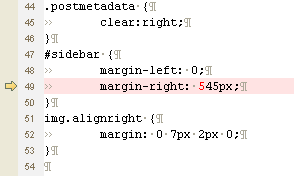 In style.css add 200 to all but the #commentform input which I added only 100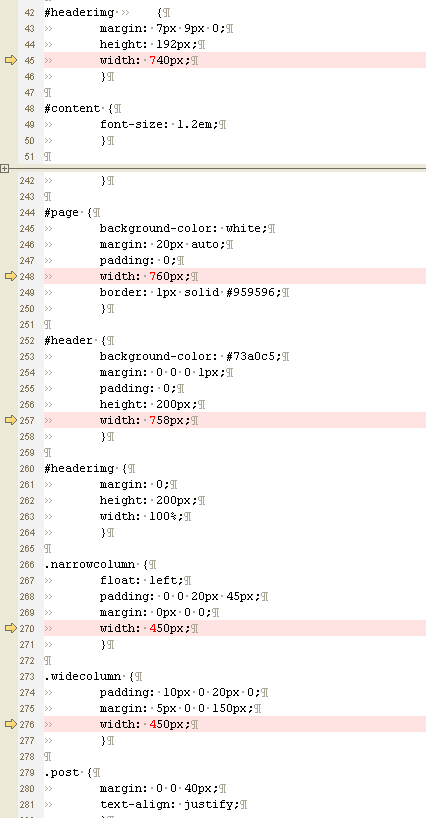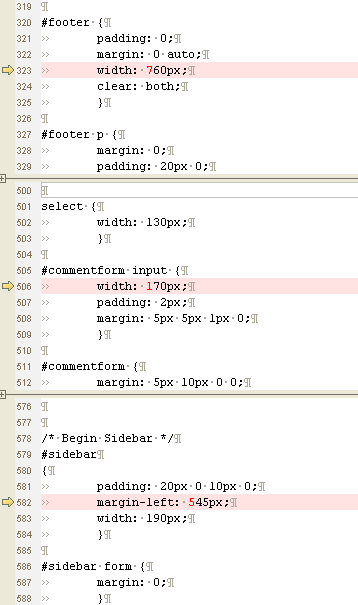 Then images\header-img.php add 200 to each value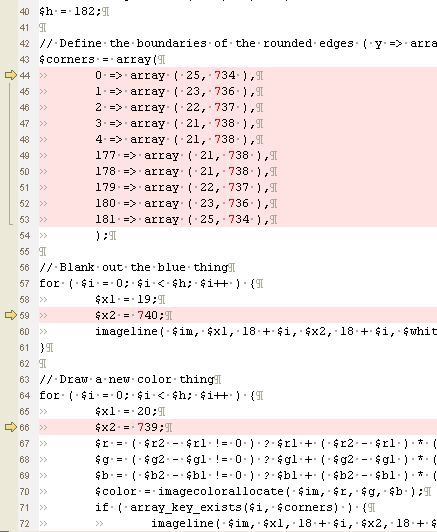 Lastly make the following pictures 200 pixels wider images\kubrickbgwide.jpg, images\kubrickfooter.jpg and images\kubrickheader.jpg
I did this in Paint.Net by creating a new picture the same size as each one, pasting in the picture left justified then cutting from the source image the right 60% of the image and pasting that over the right edge of the picture giving a wider final picture.
Zoom helped for aligning the pictures. Also be careful when you export the pictures as the compression settings have a lot of effect of size of the images.