The time has come that the trusty SageTV has been turned off.
This year has not been the best for the SageTV and to be honest, all the problems where between my server (Win10) and the HDHomeRun. Back in September 2020, after a Windows Update, the SageTV process failed to connect to the HDHomeRun. After much fluffing around I installed OpenDCT and got that working, and SageTV could see that.
The a couple of weeks back both Sage/OpenDCT and EPG Collector stopped being able to see my HDHomeRun. Again more fluffing around, installing updates, I got it so the HDHomeRun tools could see the channels, and turn to stuff, and a little while later, so could SageTV see live TV, but EPG Collector never had any luck.
Then Michaela called it and said, the streaming apps where good enough, and it could be shut down. At one level I was super glad, to get to stop thinking about what to try next, or that I really should get back on to that task. And another level, super said to give up on the system. I had been a really neat tool for the last 10 years.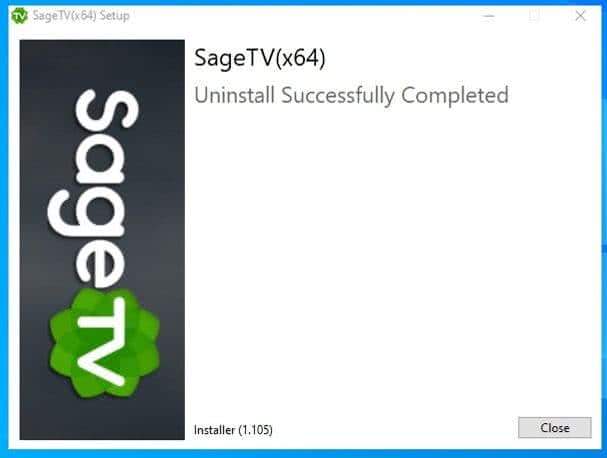 So other neat things, are I have freed up a chunk of disk space. And deleted multiple copies of installations, that were keep to debug changes. And deleted most the code changes I had done to SageTV, and EPG Collector, and tweaks to OpenDCT (I think those were submitted). Anyways. Letting code changes go. Feels really relaxing, permission to just forget those TODO's.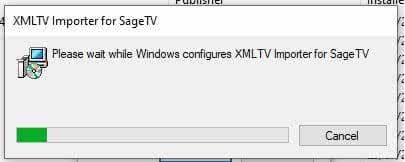 So now I have no Scheduled tasks, and can allow the PC to turn off at night.. so that all feels better, going forward.
I really value the community efforts of: SageTV, EPG Collector, Comskip, OpenDCT, XMLTV Importer for SageTV