So on 30th of May 2021 I woke to some helpful emails, and an issue posted on github saying "your domain has expired". Which was super strange, given I had a couple of years of domain registration to go..
If you went to any page on simeonpilgrim.com sure enough it appeared "like the domain was expired"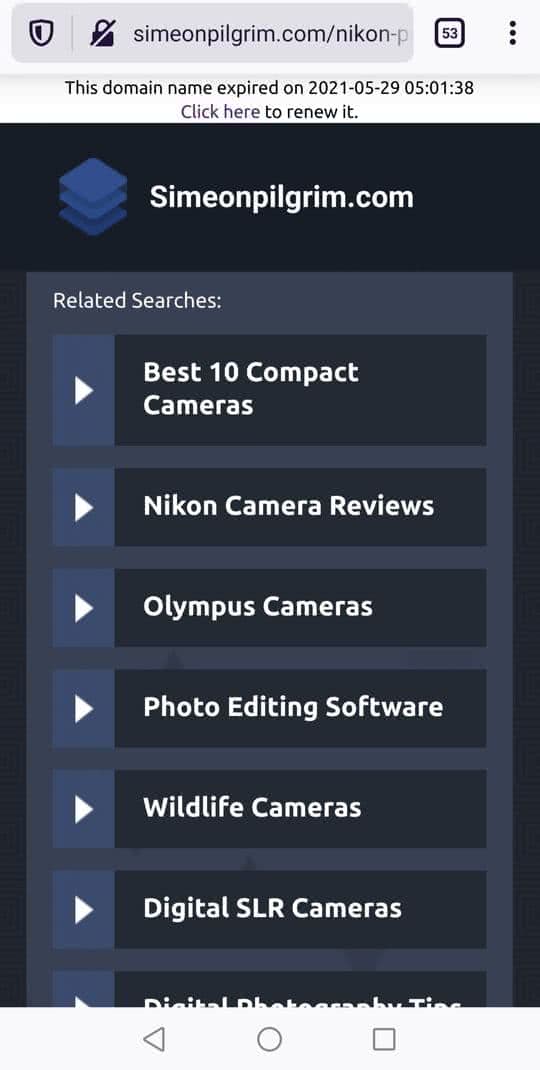 I logged into the hosting company "kiwigeeks.net" customer service area, and I could see I had a couple years of domain left, but when I tried log into the HELM interface on the servers I could not log in. Back to the customer service area, and I "rest" my HELM passwords, but those didn't work.
It was starting to look like someone had hijacked the Window Server 2008 boxes (strange that).
The DNS records in the customer service area still showed correct readings, but using Googles Dig tool showed the where some other box other that the correct hosts, ns1.techservers.net & ns2.techservers.net if you are a previous customer of KiwiHosting and using their Windows hosting $10nzd/mth then you stuff might also be dead.
Anyways I posts a request for help: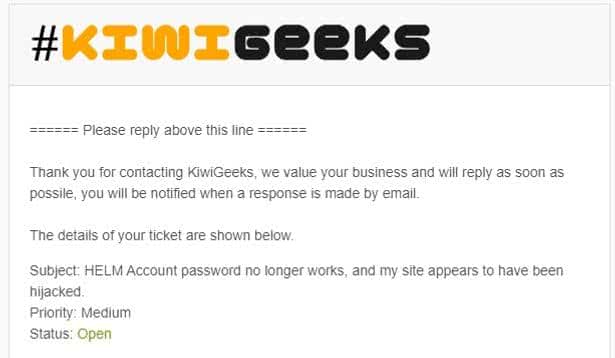 But after a couple of hours of not being able to regain control of the host, I decided it was time to leave KiwiGeeks. I should have left WikiGeeks years ago, like when the stuffed up my domain renewal
So I pinged my friends on Discord, and the suggested solution was AWS S3 hosting (which worked well as I had already moved to static content via Hexo)
So I spent some hours reading, how to use S3, CloudFront to host a "static blog". Notes on setting up new server
I kicked off a domain transfer from KiwiGeeks to AWS Route53 (it was a toss-up between AWS DNS services and Google, the Discord team where split of this, but in the end the costs are about the same but all in one shop, felt like it might work out better for me.). It turned out "lucky" that the domain transfer "code" functionality still worked, and then I got to wait. I was "super" excited to receive the automated email, from KiwiGeeks saying they would sit on the transfer for 5 days, for safety reason. I mean that is sensible, except this was an exception.. or maybe not, not sure I would have wanted the hijackers to have taken my account "super fast". Anyways at the time it was super slow, and now it's just done.
Anyways, KiwiGeeks.net support never got back to me, and I updated my request to "close my account", and they still ignored me. So a large part of the this post is to demonstrate that I tried with them, and that I will not "pay" any outstanding debt if they are so stupid to try action it.