I have been having problems activating my new work laptop. And due to being offsite, and a comedy of errors, the issue wasn't resolved until today, once it had got the "expired" state.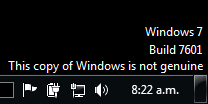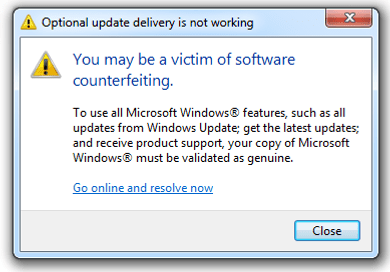 The original activation error was 0xC004F074 and the event log was:
The client has sent an activation request to the key management service machine.
Info:
0xC0020017, 0x00000000, USO-AM-WDS-00:1688, ec1ed660-a0d5-4670-8fb1-663d1e70ba40, 2011/10/25 18:32, 0, 2, 27420, ae2ee509-1b34-41c0-acb7-6d4650168915, 25

Today my IS people provided a .bat that fixed it, that contained:
@echo off
slmgr.vbs /ckms
slmgr.vbs /ato

This needed to be run as administrator.
Reading the Microsoft help for slmgr.vbs shows the first command reset the Activation registry settings, and the second triggers activation.